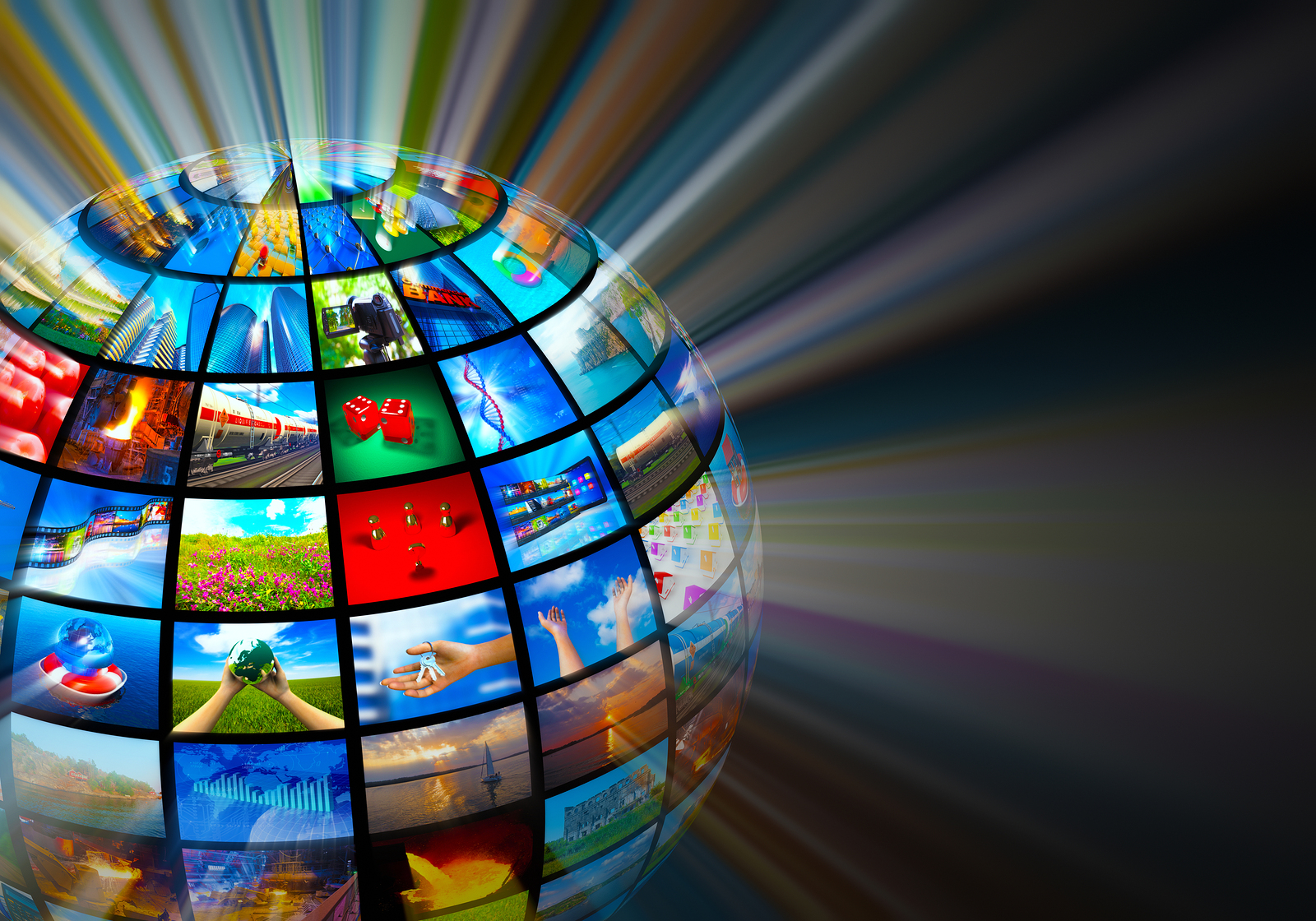 Subscription Available for News Publishers & News Junkies – Perfect Solution for News Content
USPress.News is an aggregated news site.  We aggregate news direct from sources eliminating bias or the possibility of misrepresenting the facts caused by misunderstanding the original content.  We are not journalists.  We gather and distribute data and content from relevant and reliable news sources.  Many government offices do not have active feed to aggregate their news so we have created a library of links to the relevant pages with their announcements to the public.  CLICK here to view our News Links page.
What is "Direct Source News?"
Direct source news is press releases published by government offices or public companies that is made available to the media for news content.  Most journalists will take the press release and create a summary of the content.  Our news content management system aggregates direct source news designed to help publishers and journalists organize their content.
Please report errors, spam or phishing injections to our webmaster, WebTech Group.  You can visit their website at one of the links below:
USPress.News is sponsored in part by Amant's Floor Care – St. Louis Region